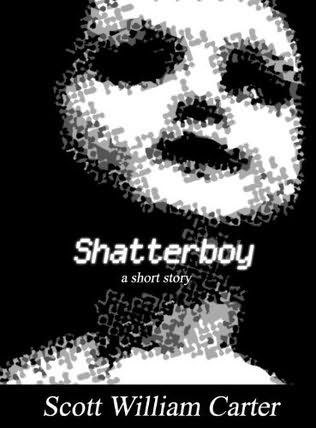 Title
:
Shatterboy
Author
: Scott William Carter
I'm not actually counting this towards my reading goal for the year, but I did want to make mention of it. I don't know where it can be found to read other than through Apple's iBook app, where it is being offered as a free download right now.
It's a short story that revolves around Rebecca, who discovers a boy made of glass at the recycling center the day her husband is filing for divorce. At first, she thinks he is nothing more than a doll, until he moves, and she realizes that he is, in fact, alive.
What follows is a quick but eerie story of her growing obsession with the glass boys safety (she's afraid that he may break) and her need to keep him close to her, so that she can love him.
It's only about 20-ish pages on my iBook and it only took me a few minutes to read, but it was a creepy little story all the same and just thought it worth mentioning.